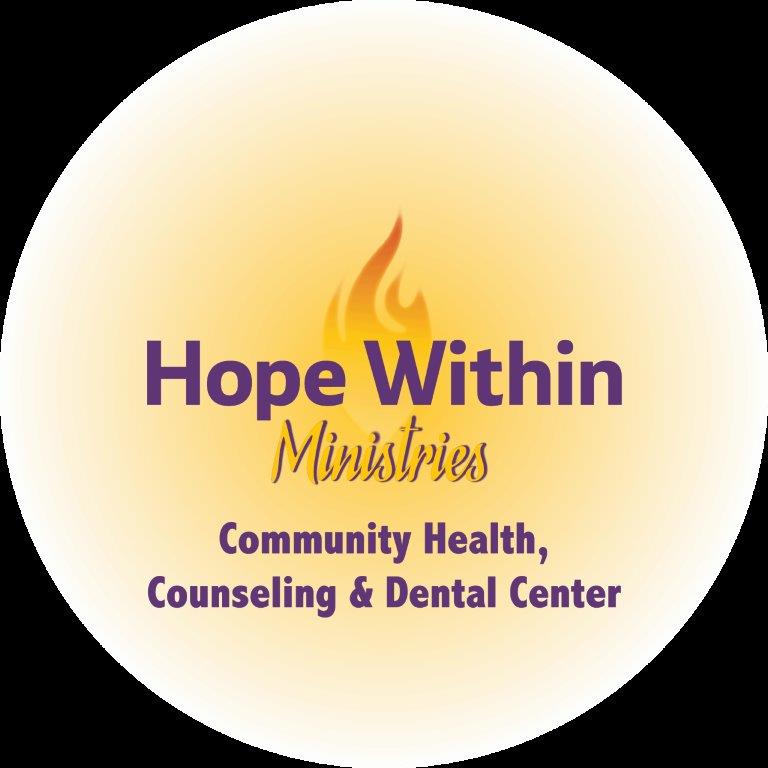 Mission Statement
Our Mission is to share God's love with people in need through the provision of health care services, dental care, sound counsel and related education.
Our Vision is to be a local community in which: physical, spiritual and emotional needs are met; real hope is prevalent; love for one another abounds; and healthy, wholesome lifestyles are the norm.
Our Core Values
Compassion
Collaboration
Excellence
Respect
Trust
Truth
About
Hope Within Community Health, Counseling & Dental Center offers
free primary health care
free prescriptions
low cost mental health counseling on a sliding fee scale
free or donation-only primary dental care
These services are provided for the entire family via the generosity of more than 19+ licensed medical and dental providers, therapists, and nurses. These are people you might see in local hospital settings like Penn State, Pinnacle, LGH and Wellspan, but they come to our center to volunteer each month on their days off to serve our community.
Who We Serve
To be eligible for our medical and dental services; a patient must be uninsured, reside in Dauphin, Lancaster, or Lebanon County, and have an income less than 250% of the Federal Poverty Level.
Hope Within serves all who qualify for our services regardless of their own faith, personal beliefs, or lifestyle.
Typically our patients are single moms, delivery drivers, cooks, receptionists, child-care workers--workers essential to our communities and to our economy and have no other option for healthcare. They make too much to qualify for medicaid but can't afford health plans from the marketplace. These members of our communities have been the bulk of our patient population since 2006.
In the last 6 months alone, we have served over 200 refugees from Ukraine, Afghanistan and elsewhere who are seeking safety in our country and in need of medical care. Among other things, their children need physical exams to attend school and adults need exams to obtain driver's licenses to be able to work.
Contact Information
Audrie Schaller Phone: 717-367-9797 audrie.schaller@hopewithin.org
Donate:
Support/Donate to a Participant or Team:
Register:
Top Donors
Anonymous
Bobbi Bartch
Larry & Judy Mongold
Lolly Kratz
The Hollwegs