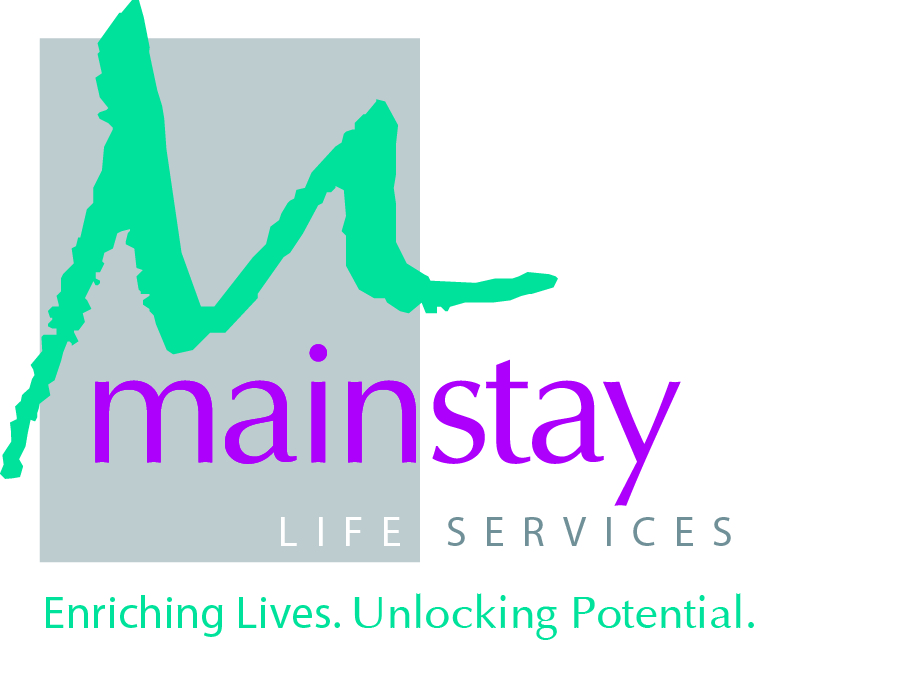 Mission Statement
Mainstay Life Services provides life-long, high-quality support services to ensure that people with developmental disabilities lead fulfilling lives and realize their vision of a desirable future.
About Mainstay Life Services
Mainstay has provided residential and related supports to children and adults with developmental disabilities, and their families, for over 50 years. Currently, the organization is supporting more than 370 people in Allegheny and surrounding counties through 24-hour licensed homes, unlicensed homes, supported living, home and community supports, life sharing, behavioral supports, and employment services.
All supports provided are person-centered and tailored to meet the needs of each person and all levels of developmental disabilities. Mainstay assists people with living meaningful and successful lives while helping them to learn new skills, develop friendships, and give back to their communities. A technology first organization, Mainstay's employees work alongside the people they support to help increase their independence, to stay fully involved in their communities, and to assist them in obtaining gainful employment.
Because of its good work, Mainstay has been:
Named a Top Workplace by the Pittsburgh Post-Gazette every year since 2015.
Awarded as a Top Workplaces USA in 2021.
One of just a handful of Pittsburgh nonprofits to be awarded Top Nonprofit status by Great Nonprofits.
Awarded the Gold Seal of Transparency by GuideStar.
Contact Information
Kim Vlcek
Phone: 412-491-1011
kvlcek@mainstaylifeservices.org
Donate:
Support/Donate to a Participant or Team:
Register:
Top Donors
C.Douglass
Rosemary Kosiorek
Leesa Halapin
Lisa M Whoric
Kim Sonafelt