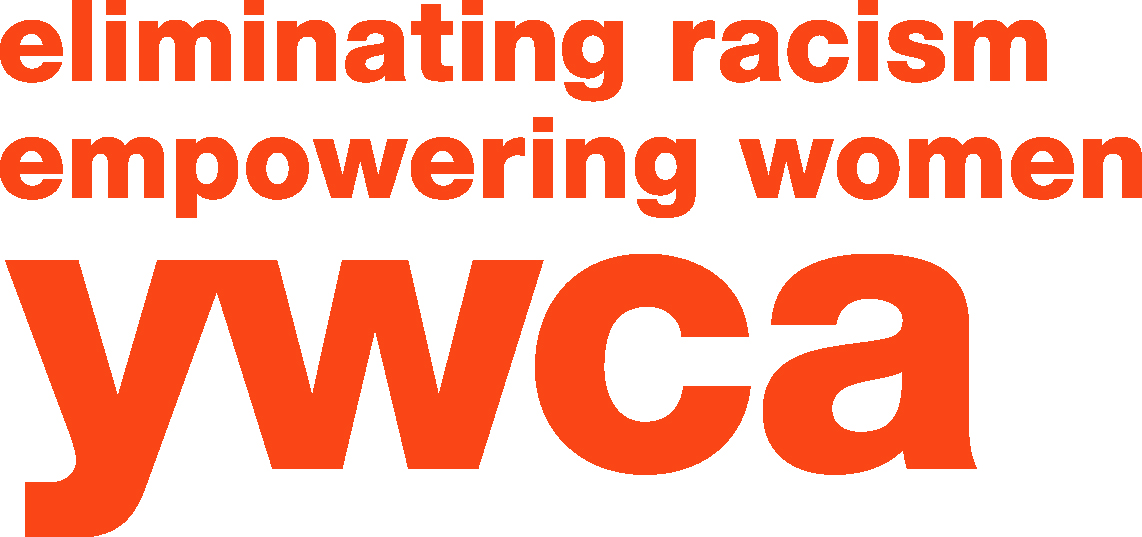 Mission Statement
YWCA is dedicated to eliminating racism, empowering women and promoting peace, justice, freedom and dignity for all.
About YWCA Delaware
Established in 1895, YWCA Delaware is a leading advocate for women and their families, helping them achieve their full social and economic potential by providing emergency and transitional housing, safety from domestic violence, and programming focused on economic empowerment, racial justice, and youth development. Our goals are to advance equal opportunity for women, self-sufficiency, family stability, and racial and social justice. Learn more at www.ywcade.org.
Your Impact
You can help YWCA Delaware care for homeless families, survivors of domestic violence, and people economically impacted by COVID -19 by participating in the Highmark Walk for a Healthy Community Virtual Fundraising Event!
100% of funds raised through the Walk will go directly to our services. Use the blue buttons above to form a team, join a team, join as an individual or just donate! Once registered, you can begin walking for YWCA Delaware now through July 15th to help us reach our **goal of $5,000** to help women and families in need.
Your Reward
Get the T-Shirt!...
Anyone registered as a walker who raised of minimum of $30 by July 15th will receive a Highmark Walk T-shirt, distributed in late July/early August.
Enter to Win!....
Registered walkers who raise $50 or more will received a raffle ticket for each $50 raised. Prize winners will be announced on the Highmark Walk Facebook Page the week of July 19th and prizes will be distributed to winners by mail in late July/early August.
Get Healthy!...
Participating in the Highmark Walk helps make a healthier community and a healthier you. Carve out some time to get your body moving.
Contact Information
Pamela Mann
Phone: 302-655-0039 x223
pmann@ywcade.org
Donate:
Support/Donate to a Participant or Team:
Register:
Top Donors
Nancy Crake
Anita Sterling
Pamela Mann