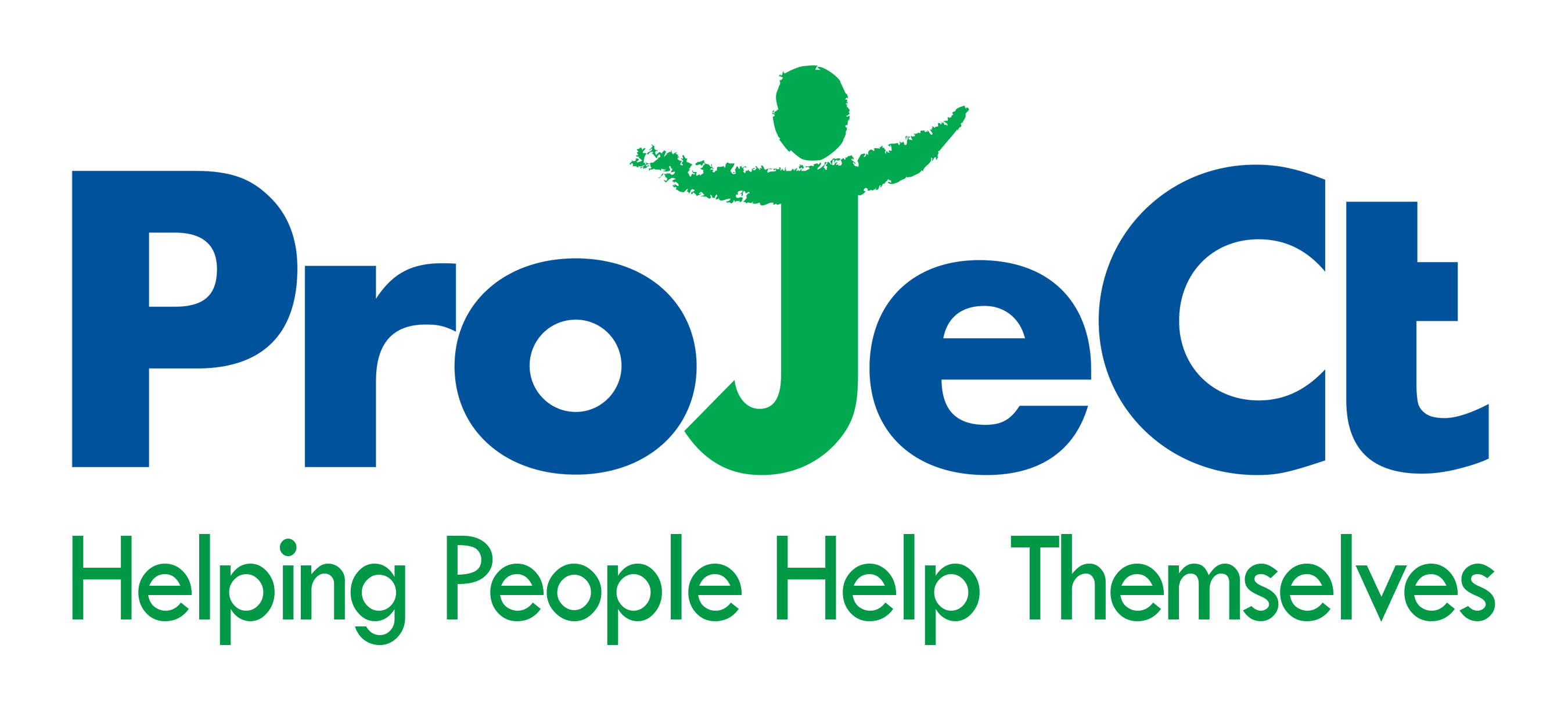 Mission Statement
Our mission is to build a better community by helping people help themselves. ProJeCt improves the community and helps economically and educationally disadvantaged adults and children by assisting them meet their most basic emergency material needs, developing their capacity to care for themselves, and mapping a path toward self-sufficiency through education that builds real life skills and opportunities.
About ProJeCt of Easton
ProJeCt of Easton believes education is key and prepares low-income Lehigh Valley residents to succeed in work, school, and life by providing them with the support and instruction needed to break the cycle of poverty.Services are free of charge and includeAdult Education, Family Literacy, School-Based Programming, and Emergency Support including a Food Pantry.
ProJeCt was founded in 1968 by a unique interfaith coalition of Protestant, Jewish, and Catholic community leaders who believed that our community could be better and that each of us has a responsibility for taking action. They created a bold collective effort that made a measurable difference to those living in poverty. The organization answers their call to action today through a comprehensive system of services that impacts more than 5,000 people every year.
Contact Information
Jamie Rzeszowski
Phone: 610-258-4361
jrzeszowski@projecteaston.org
Donate:
Support/Donate to a Participant or Team:
Register:
Top Donors
Bob & Dee Lammi
Ms. Susan Ruggles
Ms. Sandee Kennedy