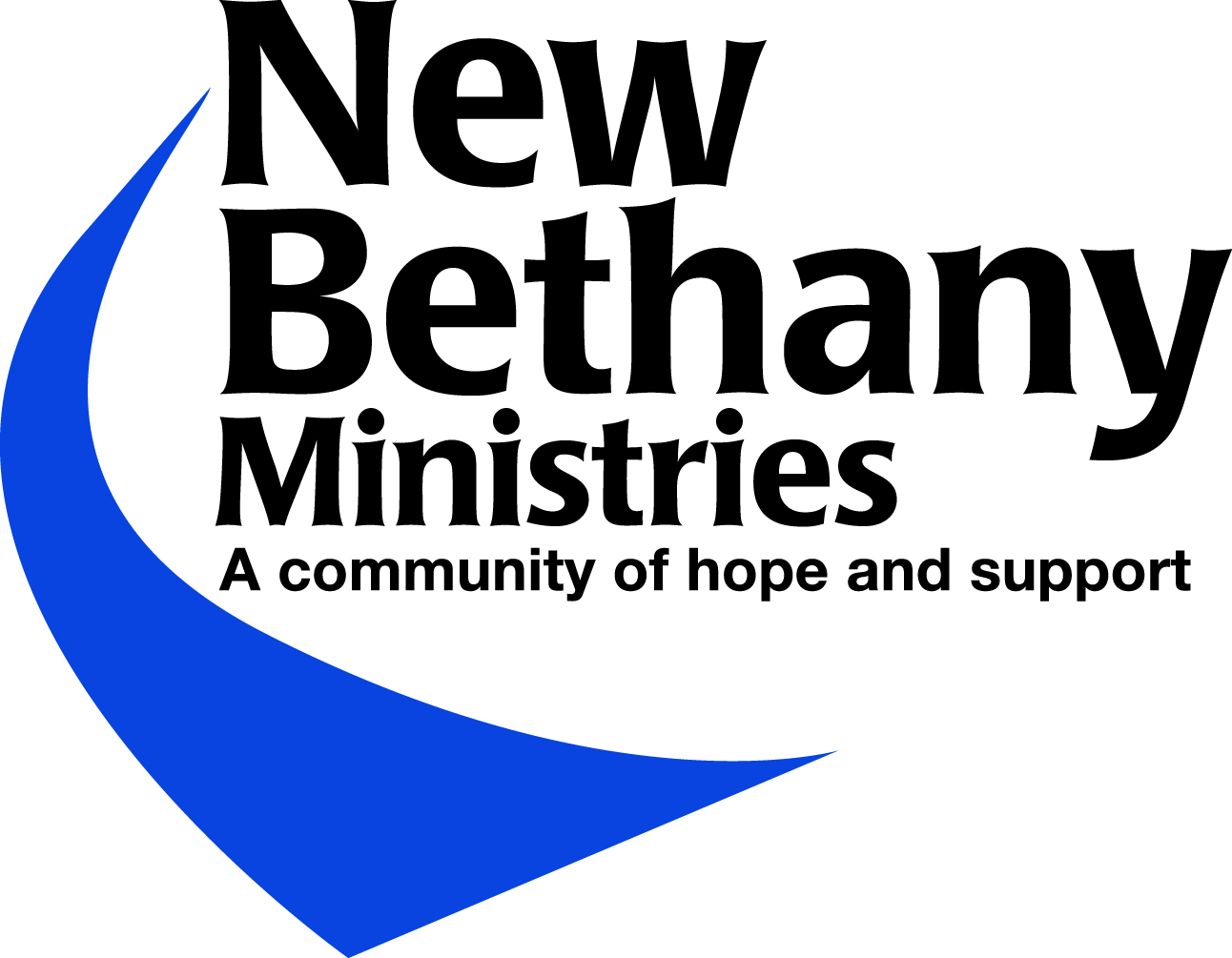 Mission Statement
New Bethany Ministries offers hope and support to people who experience poverty, hunger, and homelessness. We believe that all people, regardless of circumstances, should be treated with dignity and care without judgment. No one who seeks help is turned away.
About New Bethany Ministries
We continually strive to build a community of hope and support for those who seek help and for those who desire to make a difference in the Lehigh Valley. We address immediate needs such as food and basic hygiene, provide short-term housing solutions, and encourage long-term change that will lift individuals out of poverty through housing, case management, and employment assistance. We welcome dedicated staff, volunteers, and donors who recognize that they have an important role to play in building a community that can make a difference.
Below is a snapshot of our 2020 impact. We served 9,000 individuals throughout our entire organization:
Provided over 24, 000 meals for the year, and served nearly 2000 people monthly in our Mollard Hospitality Center.
Distributed food baskets to average of 272 households a month in our Food Pantry, serving 5, 438 individuals across the community. Annually, these households are comprised of 3,517 adults, 1,162 children and 759 elderly individuals.
Provided 1,321 showers to 107 unique individuals.
Provided Case Management services and assisted 10 families staying in our Transitional Housing Program and 19 individuals and families staying in our THP-Comfort Suites Program over the course of the year The Comfort Suites program allowed New Bethany to continue to house and place households at a time when our residential transitional shelter was closed to further intakes during the State of PA Red Phase in 2020.
Provided rental assistance to 219 household through Housing Assistance Program
Managed the finances and provided case-management to 62 individuals to maintain their self-sufficiency through our Representative Payee Program.
Contact Information
Emily Parker
Phone: 610-691-5602
eparker@newbethanyministries.org
Donate:
Support/Donate to a Participant or Team:
Register: