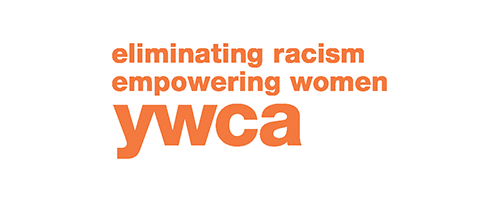 Dear Friends,
You can help YWCA Delaware care for homeless families, abused women, and people economically impacted by COVID -19, when you register by May 8th and walk (safely) when and where you can by June 30th.
Highmark Walk for a Healthy Community
Virtual Fundraising Walk!
Register by May 8th
Walk between May 9th and June 30th
YWCA Delaware is once again taking part in the Highmark Walk for a Healthy Community. Our goal this year is $5,000. Help us surpass our goal as the walk makes the transition to virtual during the coronavirus pandemic.
YWCA Delaware's service to the community never stops. A virtual walk is a REAL walk.
• Walk virtually anytime between May 9th and June 30th (must register
by May 8th.)
• Invite family and friends from near and far to walk with you from anywhere.
• Get creative
Walk on a treadmill
Walk through a virtual museum or national park online.
Create an avatar and walk through your favorite online game
Walk in the park with friends (social distancing)
Zoom! Gather friends online and laugh your way through it all.
Walk as a team or do an online challenge and hand it off.
Create a unique idea and promote it on social media.
• You can also just choose to make a donation.
• Raise $15 or more and receive an official Highmark Walk t-shirt.
• For every $50.00 raised as an individual or team, you will receive a raffle ticket for a chance to win designer prizes from Kenneth Cole, Timberland sunglasses and more. Twenty-one (21) winners will be chosen.
For more information please contact (302) 655-0039 ext 223 or email pmann@ywcade.org.
Donate:
Support/Donate to a Participant or Team:
Register:
Top Donors
Anonymous
Mr. William C Wheatley
Phyllis Hill
Mom
Julian Jenkins