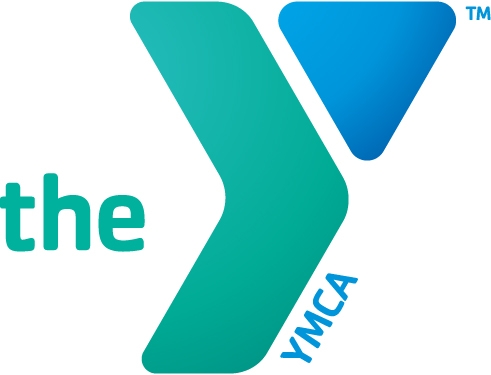 Mission Statement
To put Christian principles into practice through programs that build healthy spirit, mind and body for all.
About YMCA of Greater Pittsburgh
The YMCA of Greater Pittsburgh (the Y) is a 501(c) 3 charitable organization dedicated to strengthening communities with the understanding that lasting personal and social change comes when we all work together. Since 1865, the Y has served the people of Pittsburgh with an unwavering commitment to listening and responding to our communities in an effort to bring people together, bridge gaps and inspire change.
Serving nearly 80,000 individuals annually, our impact draws on local strengths to serve each community on its own terms with a focus on:
Youth Development nurturing the potential of every child and teen;
Healthy Living improving the nation's health and well-being;
Social Responsibility giving back and providing support to our neighbors; and,
Leadership Development developing the leaders to propel our organization forward.
Just as Pittsburgh is growing and changing, the Y continues to evolve by responding to shifting demographics, meeting new challenges and anticipating needs. Our programs, both inside and out of our Y spaces, have helped to make Pittsburgh a great place to live, work, raise a family and spend a lifetime.We have taught generations to swim, facilitated life-long friendships at our camping grounds, gymnasiums and after-school programs, provided meaningful leadership development experiences and brought the YMCA experience outside our walls and into schools, onto playgrounds and into communities.
Contact Information
Danielle Naples
Phone: 412-227-5312
dnaples@ymcapgh.org
Donate:
Support/Donate to a Participant or Team:
Register: