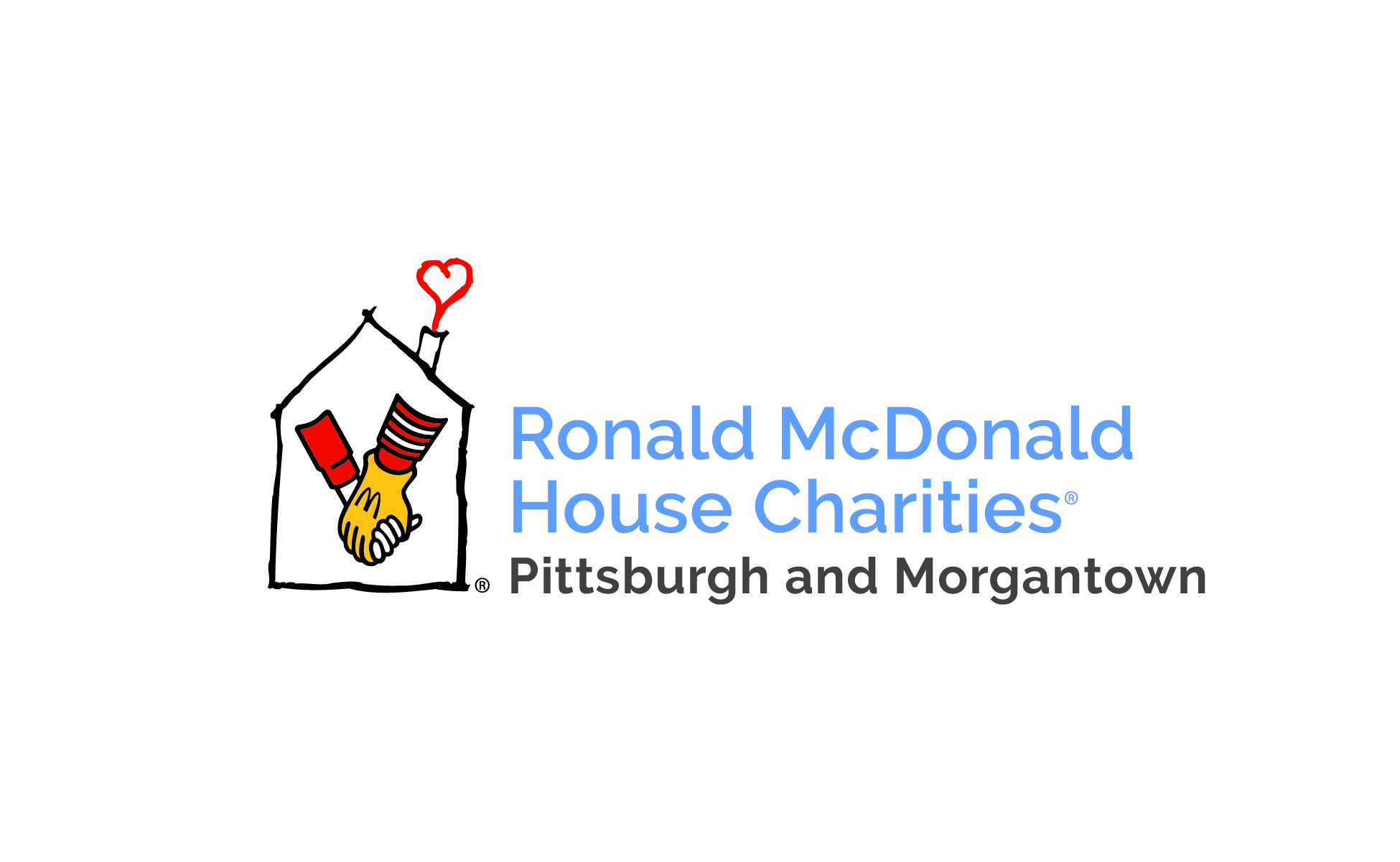 Mission Statement
The Ronald McDonald House Charities (RMHC) of Pittsburgh and Morgantown, Inc. provides a way for families to stay close to their children receiving medical care, and is committed to helping the families lead happier, healthier and more productive lives.
About Ronald McDonald House Charities of Pittsburgh and Morgantown
RMHC Pittsburgh and Morgantown is dedicated to improving the health and well-being of children. Staying at RMHC allows families to be by their child's bedside as they face a variety of medical situations. We know that keeping families together is better for everyone. RMHC Pittsburgh and Morgantown asks families to contribute a donation to cover the cost of their stay, however, no family is every turned away based on their ability to contribute. Because all qualifying families are eligible to stay, family lodging funds are critical in covering the cost of family stays. With two houses, one in Pittsburgh, PA and one in Morgantown, WV, our Charity has the capacity to house 90 families per night in private single family living spaces. In 2019, RMHC Pittsburgh and Morgantown provided over 23,000 night stays. Families arrived from 42 states and 17 countries. The average length of stay at RMHC Pittsburgh and Morgantown in 2019 was 11 nights, however, some families stayed for a year or more.
Contact Information
Kim Breaux
Phone: 412-246-1109
kimberly@rmhcpgh-mgtn.org
Donate:
Support/Donate to a Participant or Team:
Register: