Family Promise of Northern New Castle County

Mission Statement
Family Promise of Northern New Castle County is a non-profit, 501(c)3 organization that prevents and ends homelessness for families.
About Family Promise of Northern New Castle County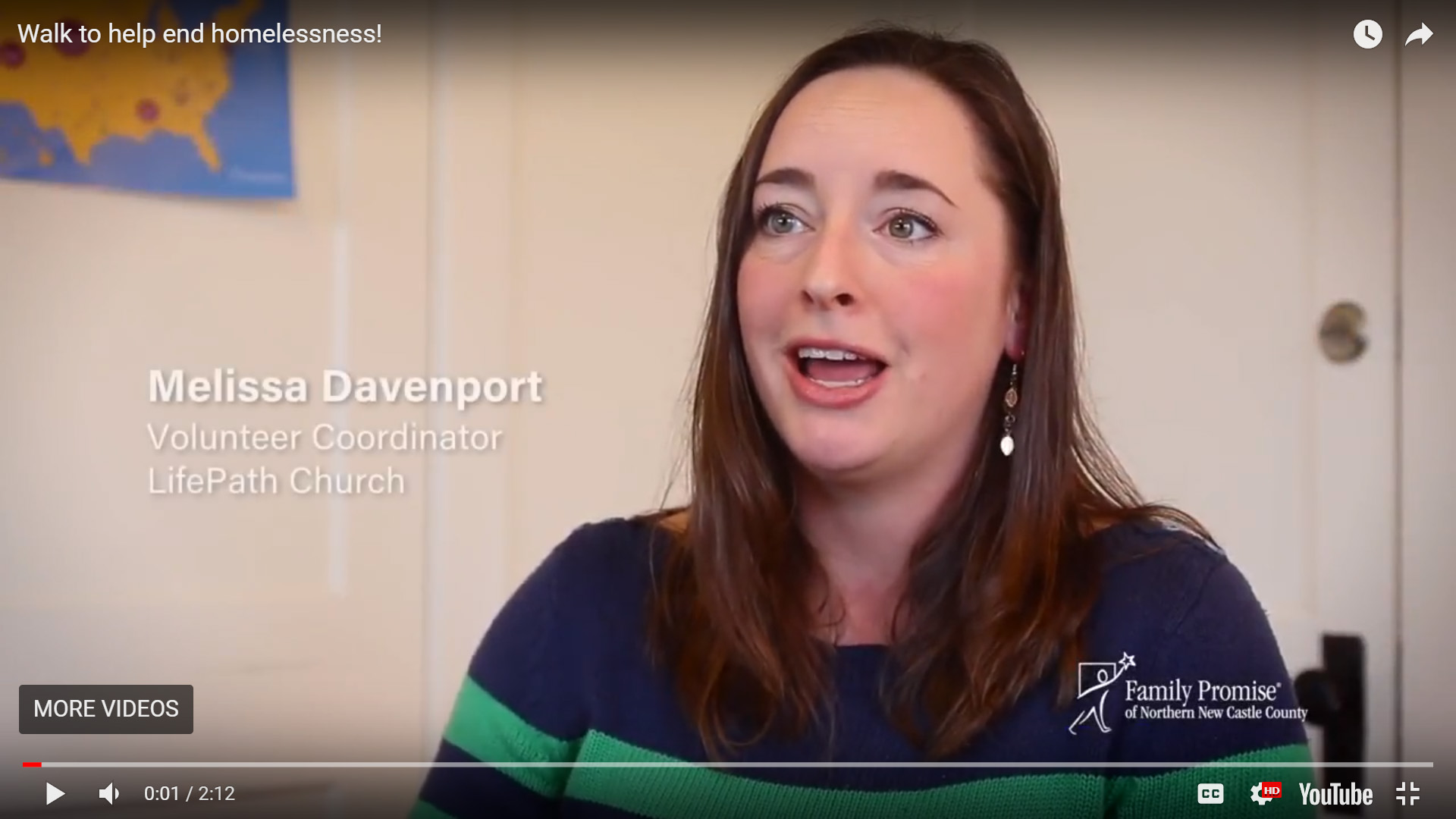 Family Promise NNCC is the only organization in Delaware that keeps families together while they experience homelessness. We help homeless families find homes faster and more effectively than anywhere else in Delaware.
We envision a community in which every family has a home, a livelihood and the resources for lasting independence. We provide a safe place to eat and sleep, intensive case management, support, and hope, by engaging volunteers, donors and the faith community.

This year, we're expanding to prevent & end homelessness for twice as many families. Our new Hospitality Center will serve up to six additional families at a time, or 150+ individuals per year. With our additional capacity, we'll be able to serve about 30% of all homeless families in Delaware. We need your support to make this successful!
Contact Information
Ryan Catalani Phone: 302-998-2222 ext. 105 ryan@familypromisede.org
Donate:
Support/Donate to a Participant or Team:
Register:
Top Donors
Anonymous Match
Garnet Dennis
Rev. Shirley Saunders
Taylor Family
Kathryn Moore