Beverly's Birthdays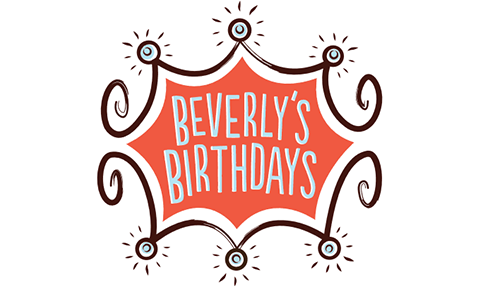 Mission Statement
Beverly's Birthdays, a Pittsburgh nonprofit organization, provides birthday cheer for children experiencing homelessness and families in-need.
About Beverly's Birthdays
We believe in spreading birthday cheer 365 days a year and that every child, regardless of personal or financial circumstances deserves a special birthday.
Beverly's Birthdays currently partners with 57 agencies in the Greater Pittsburgh area (Allegheny, Washington, Westmoreland, Fayette, and Greene Counties) ranging from transitional and emergency housing facilities, to residential treatment facilities, to domestic violence shelters, to family centers, to food banks, to low-income schools. Children at these agencies and shelters are all currently "experiencing homelessness" and Beverly's Birthdays has created five (5) programs to help service each population. As such, to date Beverly's Birthdays has brought birthday experiences in some form or fashion to over 10,000 children and families in-need. This year (2016) we aim to serve approximately 5,000 children and families.
Contact Information
Martina Caruso Phone: (412) 600-3676 mcaruso@beverlysbirthdays.org
Donate:
Support/Donate to a Participant or Team:
Register:
Top Donors
CAI Cares Three Rivers Chapter
Marybeth Miller
BUN
Dianne Bellisario
Dianne Bellisario